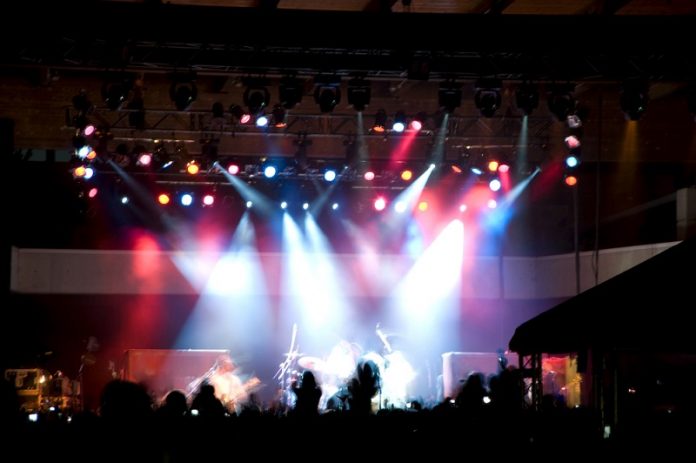 London is the entertainment capital of Europe, with plenty of music, theatre, stand-up comedy, musicals and movie venues to visit. There can never be a dull moment in the city thanks to the variety of entertainment options available. These draw millions of visitors every year.
Those heading to London this spring would find the hotels near Marylebone Station to be the perfect location to stay on their visit. They are central and ideal for getting around.
There are a number of fine luxury hotels like the 4 star Park Avenue Baker Street Hotel London, which offers elegance and comfort at an affordable price.
Those with a passion for music will enjoy a tour of some of the top music venues in Soho like:
Pizza Express Live
An intimate basement music venue it offers the best of contemporary jazz in town. The venue has played host to musical soirees in Soho since the mid-1970s. The venue has earned a host of laurels with multiple awards through the years. Some of the legendary performers who showcased their talents here include Gregory Porter, the late Amy Winehouse and Norah Jones among other celebrity performers.
Ronnie Scott's
The most iconic jazz venue in London, Ronnie Scott's is a landmark in its own right. The venue opened in 1959 and has played host to the biggest and best jazz musicians of the likes of Ella Fitzgerald, Katie Melua, Jamie Cullum and Chet Baker to name a select few. Its warm and cosy ambience makes it the perfect spot to spend a relaxed evening, enjoying the best of jazz. While generally, jazz bars have a reputation for being smoke filled saloons, thankfully there is no such thing at Ronnie's.
100 Club
A venue as legendary as the legends that have performed here ranging from Oasis to The Clash! The club has been organising live gigs since 1942 when it went by the name of Feldman Swing Club. There have been thousands of performances by some of the best artists and bands, which has consolidated the reputation of the club as one of the best music venues in London.
Jazz After Dark
The name is a tad bit misleading as the venue also caters to other genres like acoustic music and blues. A restaurant cum cocktail bar makes it a great place to dine and wine with some great music to lighten up the evening. There are live gigs every night including on weekends. The place is also patronised by some well-known names from the British music industry.
The Borderline
When it comes to eclectic music venues they do not come any better than The Borderline! Since it opened about 20 years ago they have offered the best in music ranging from upcoming artists to established musical artists. Some of the genres you can expect to hear include country and folk, metal, blues, rock and indie gigs. They seat around 300 guests and the venue offers a warm and intimate atmosphere. A great place to spend an evening in Soho!