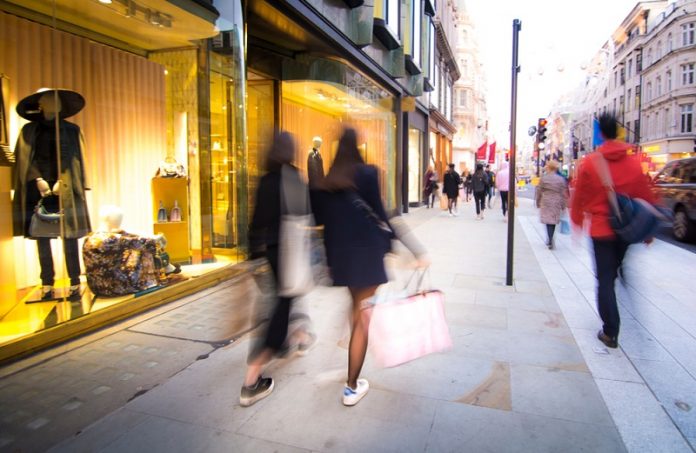 London is in the top league with New York, Paris and Milan as the finest fashion capitals on the planet. There are innumerable shopping streets with flagship stores, high-end boutiques, arcades, emporiums etc. Every known major brand and fashion designer has a presence in the city. With such an overwhelming variety of shopping options, it can be difficult to decide where to start.
Located at a convenient distance from the hotels near Baker Street Tube Station is the posh Mayfair district. The area is synonymous with world-class shopping and luxury, apart from being home to some of the wealthiest individuals on the planet.
Those looking for luxury accommodation in London would find the Park Avenue Baker Street Hotel in Marylebone the perfect place to stay. It is located in close proximity to some of the best shopping destinations in central London.
For those looking to splurge some of the best places to indulge in retail therapy in Mayfair are:
Bond Street
Probably the most famous shopping street in London, Bond Street is renowned for its upscale jewellery stores, designer boutiques and the most famous brands' flagship stores. The area has been a shopping destination from the 1600s, and always been a haunt for the crème de la crème of British society. Some of the top stores to shop include Luis Vuitton, Chanel, Alexander McQueen, Burberry and Dolce & Gabbana among other designer stores.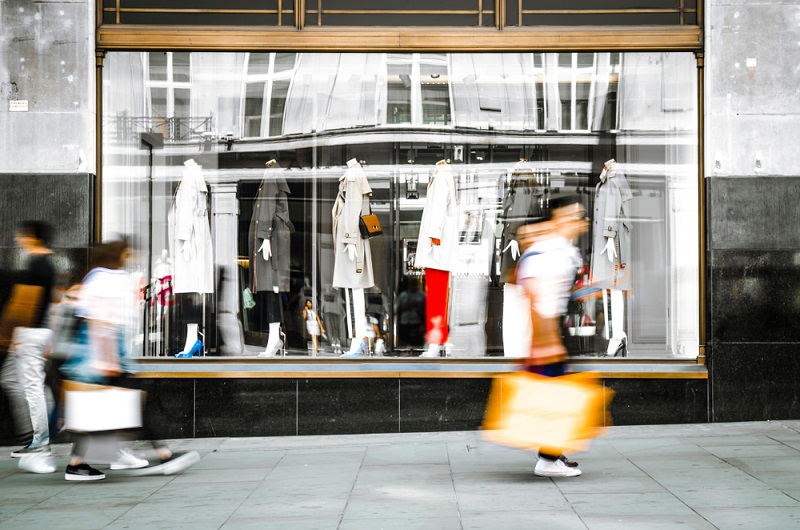 Oxford Street
Another of the best luxury shopping streets in London, Oxford Street is synonymous with the very best money can buy. It exceeds its reputation as the best shopping location in London and houses all major brands including Top Shop, H&M, Zara and Uniqlo. It is also the location for the biggest and best department stores like Selfridges, Debenhams and John Lewis among plenty of other famous names.
Burlington Arcade
London is home to many famous shopping arcades with Burlington Arcade the oldest and most elegant of them all. It opened its doors for business in 1819 and is among the best for high-end shopping in London. There are more than 40 speciality shops, apart from designer stores of the likes of Manolo Blahnik Shoes and Nourbel & Le Cavalier (specialists in handcrafted jewellery). The best place for bespoke shopping there are tours conducted by their iconic Burlington Beadle Guard.
Regent Street
London can boast of plenty of magnificent architecture with one of the finest examples of Victorian-era architecture found on Regent Street. There is an incredible variety of shopping venues in the area that compete with the best in London. There are seventy plus flagship stores of international brands including Burberry, Nespresso and Apple. There also is the legendary Liberty of London Store and the biggest toy store in the world, Hamleys! Definitely worth a visit with the kids!
Fortnum and Mason
Purveyors of food and drinks to the Royal Family, Fortnum & Mason's on Piccadilly Street offers a whole new shopping experience. The store specialises in gourmet items and teas, although there is a lot more. It is one of the best spots in London to enjoy a classic afternoon English tea.