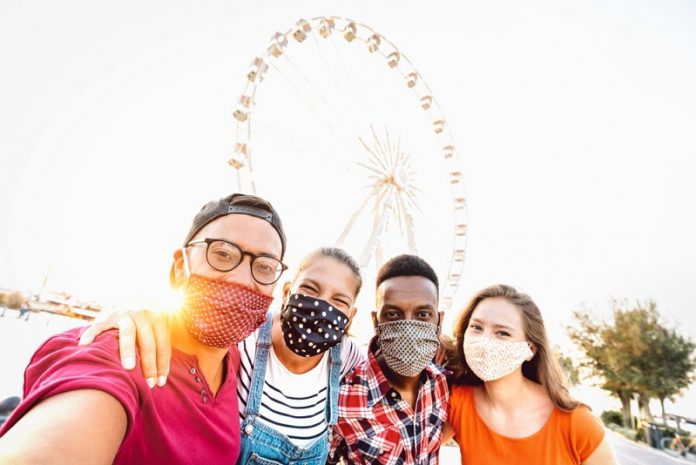 With the UK's second lockdown having come to a close, many tourists and locals are opening their curtains to the potential of seeing more of the country than they might have done all year. With December heralding the festive season and many people making plans to enjoy Christmas with friends and family, it's a good idea to get to know what you can and can't do.
This is especially important in a large city like London, the UK capital, where many people will be enjoying the world-famous Christmas lights, stunning tourist attractions and 2 night London hotel deals for their city breaks and lockdown breakouts. London is currently being sanctioned as a tier 2 area under the new government guidelines, meaning that there are certain things you can and can't do as long as the restrictions are in place. Whilst we don't know quite yet what the tier system will look like in a few months time, there's still a lot of restrictions in place that may affect your travel to the UK capital.
What Does Tier 2 Entail?
Whilst under lockdown, non-essential shops and businesses had to close their customer-facing doors, it's now the case that high street shops, restaurants, gyms, salons and personal care and non-essential shops can now reopen their doors. Whilst this might be the case, strict social distancing and capacity limits have been enforced. This is not just a rule for shops and businesses either, walking around London, the rule of six and social bubbles are expected from visitors and locals alike.
Furthermore, many sports stadiums, event spaces and cinemas have been allowed to operate but often only at a 50 percent capacity, or at least with strict 2-metre distances between individual social bubbles. These venues must all close by 11 pm as well, whilst accommodation such as the Baker Street Hotel are tailoring their services to late-night check-ins and disrupted travel schedules, with flexible booking and late-night Baker Street luggage storage.
On top of this, households are still not allowed to mix inside under tier 2, meaning that you can meet one other household outside.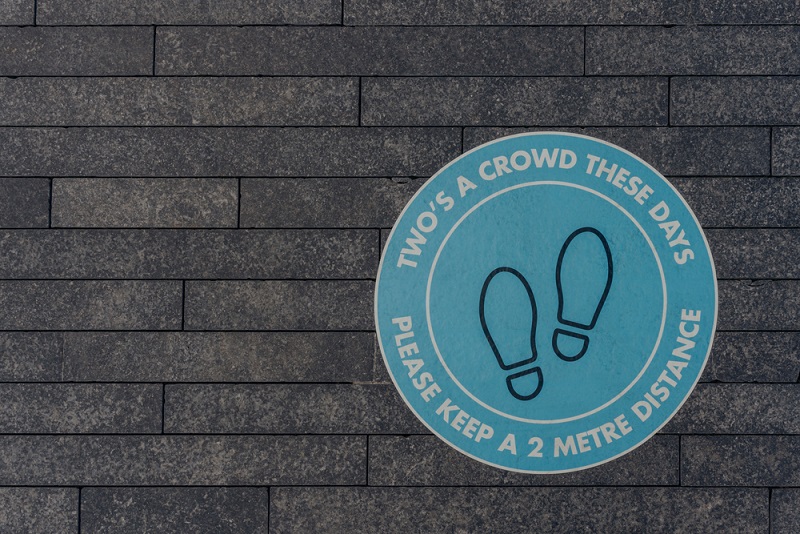 Social Distancing
These rules mean that if you are visiting friends or family over the Christmas period, it's advised that you book your own accommodation instead of staying with them. Hotels such as the Baker Street Hotel London provide COVID-friendly rooms for London visitors who might want to enjoy a day out with family or friends who live in the city.
Social Bubbles
Whether travelling to London with family or friends or otherwise dining or meeting up with London locals who you've come to visit, social bubbles and the rule of six are easy to stick to and make a whole world of difference when it comes to booking restaurants and booking theatre tickets. Make sure to organise your different groups of six in advance, and if your group is overcrowded, reschedule and make more plans. After all, what with Park Avenue Baker Street Hotel's great value London weekend away deals, you could have three whole days to fill with London's singular attractions and experiences, so why not visit them with individuals on your London catch up list.
Museums and Galleries
Apart from reduced capacity events, hotels and parks, many of London's museums and art galleries will be partially opening their doors to advanced booking visitors. Whilst some exhibitions may be closed, institutions such as the National Portrait Gallery will be opening their doors to tailored tours of their