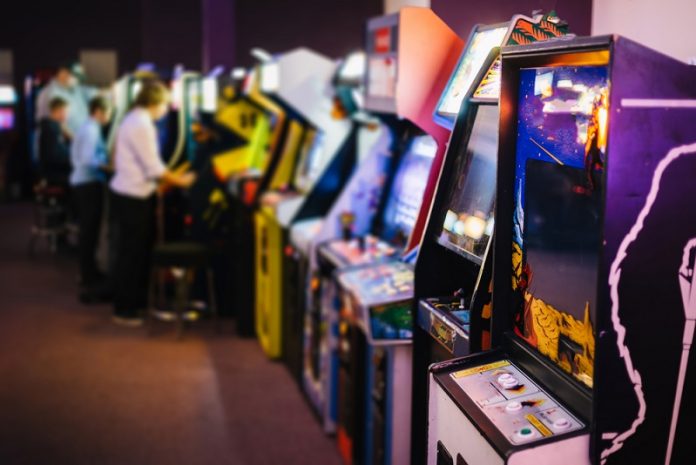 London offers an incredible variety of entertainment options to choose from. From stand up comedy to the theatre, movie venues to sports activities, there always is plenty of action available in the city. Those who enjoy gaming – in particular, arcade games – will definitely enjoy spending a holiday in London. Although the advent of the gaming console did dent the popularity of old-fashioned video arcades, there has been a renaissance in recent years, with nostalgic old timers and gaming newbies showing a reinvigorated enthusiasm in arcade style games.
Central London has its fair share of gaming areas and would be the ideal spot to stay on a holiday in the city. The capital has some fabulous hotels with the hotels in Baker Street London just the perfect location to set up camp.
One of the best hotels in the area is the Park Avenue Baker Street hotel at 173 Gloucester Place in Marylebone, offering the best of 4-star luxuries at very attractive rates.
If you are a gaming enthusiast some of the top gaming arcades to visit in town are:
Namco Funscape
Among the original gaming arcades in London, Namco Funscape attracts a steady stream of retro gaming buffs all through the year. It is one of the biggest gaming centres in London with a choice of games like bowling, arcade games, laser tag, air hockey, bumper cars etc. There also is great lounge area to chill and take a break between gaming sessions. It is among the oldest and best gaming arcades to visit in the city.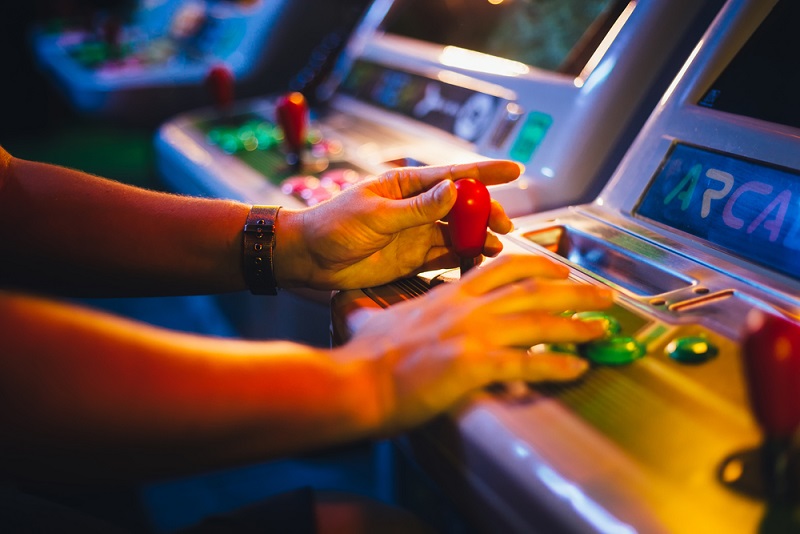 The Four Quarters
One of the newer forms of arcades appealing to grownups is the barcade. As the name suggests it is a combination of a bar with pinball machines and video games. One such venue is The Four Quarters located in Peckham. Visitors can drop in at their downstairs bars with a fine selection of craft beers and later head for some action upstairs in the gaming room. There is even a small museum dedicated to gaming in the area. They offer a fantastic menu if all the gaming leaves visitors hungry.
Las Vegas Arcade Soho
Experience a bit of Sin City in London with a visit to the Las Vegas Arcade Soho, which offers retro video games. They have an awesome collection of games ranging from driving games like Initial D to musical styled games like Dance Dance Revolution. There are gaming tournaments hosted for visitors to compete in game challenges like air hockey and Street Fighter. Test your skills against competitors on a visit to the arcade!
Belong By Game
Serious gamers have quite a few places to pit their skills against their peers in London. One such spot is Belong By Game, established by Gaming Store GAME on Wardour Street They have a dedicated gaming arena featuring arcade favourites, Xbox One, PC Games etc.  Those looking for a unique immersive gaming experience will enjoy playing in their special virtual reality cubicles. They also organise various gaming tournaments all through the year.