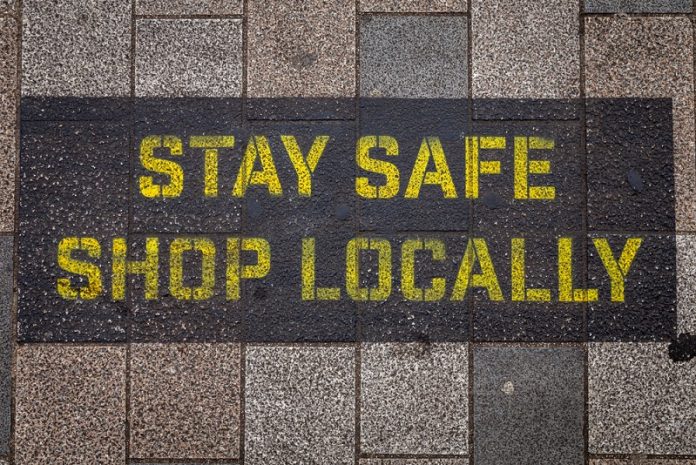 Whilst lockdown is due to be lifted at the end of December, this doesn't mean that we won't be facing a new set of unique restrictions in London. With the UK's tier system affecting different areas of the country in unique ways, London will still suffer from furlough schemes, earlier closing times and a lack of tourist attractions. Whilst Central London hotel deals will be back for the pre-Christmas season, visitors to London will still find it difficult to explore the city as they would have pre-pandemic.
Whilst this might be the case, the fluctuating closures and time limits could give travelling optimists a chance to explore the city in a new light. With less traffic running through central London and restrictions forcing us to get creative with our travel plans, London's soon to be tier 2 status could be just the boost you need to reframe your view and understanding of the UK capital. Below are just some of the unique ways to bypass the pandemic and experience the best of London in a COVID-friendly way.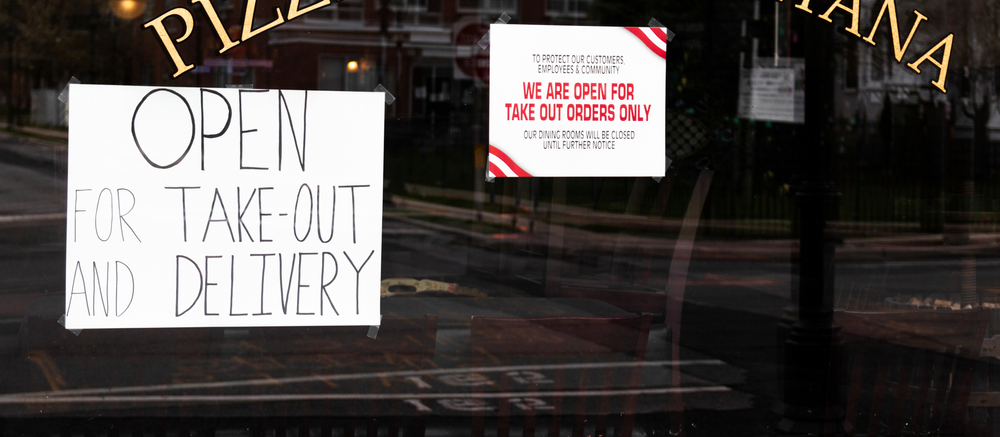 Book Restaurants In Advance
Whether it be a fine dining experience or one of the best places for breakfast in London, advanced booking is key to a COVID-friendly dining experience in the city. Stretching back into spring, London restaurants have long been subject to COVID regulations and most that are still operational, have transitioned into COVID-proof modes of working. From socially distanced tables to waiters only allowing table service, the experience might be different from before but the quality of London dining is still as tantalising, diverse and energised as it ever was.
London Cycling
Cycling has become one of the main past times in London in recent months. As many people explore the historic sites and parks of the city via rented or owned bikes, the city has opened up a path to a green new road for tourism. Whilst the city as not as two-wheeler flooded as Amsterdam is, the cycling superhighways, cheap rentals and relatively easy terrain makes for a freeing, healthy and above all COVID friendly way to explore the city.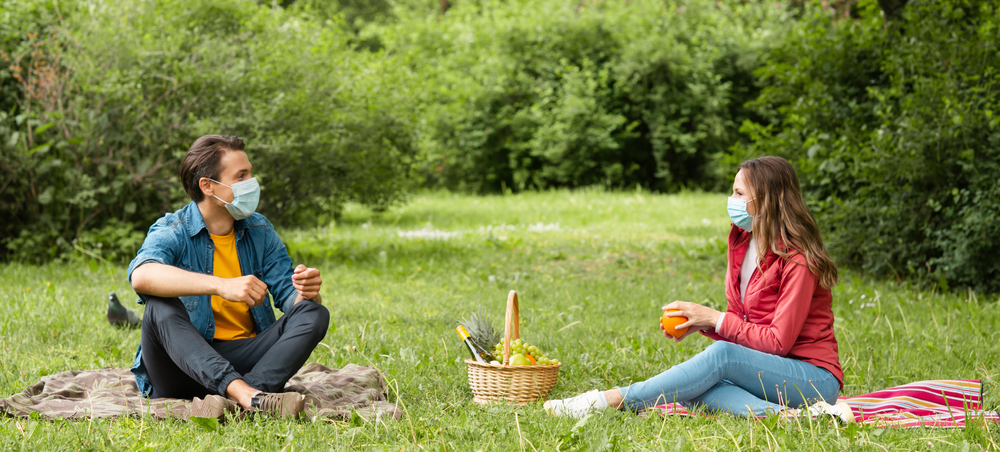 The Royal Parks
There are eight royal parks in London, five of which are located in or around the centre of the city. With royal parks such as Hyde Park and St James's Park dating back to the 16th century, each area of preserved green space comes with their own histories and vibrant character. Whilst all are perfect tourist attractions in and of themselves, many hold rich depths worth exploring independently of the park.
For instance, the Royal Greenwich Observatory and Maritime Museum provide unique attractions in and around Greenwich Park, and that's before you've even set eyes on that world-famous view of the London skyline.
Hyde Park and Kensington Gardens are twin gems for central London experiences. Alongside their beautiful shared lake – The Serpentine – visitors in the park can also visit the nearby Royal Albert Hall from 2nd December, alongside the Serpentine Gallery contemporary art museum, more than enough reason to book a stay at the nearby Park Avenue Baker Street Hotel.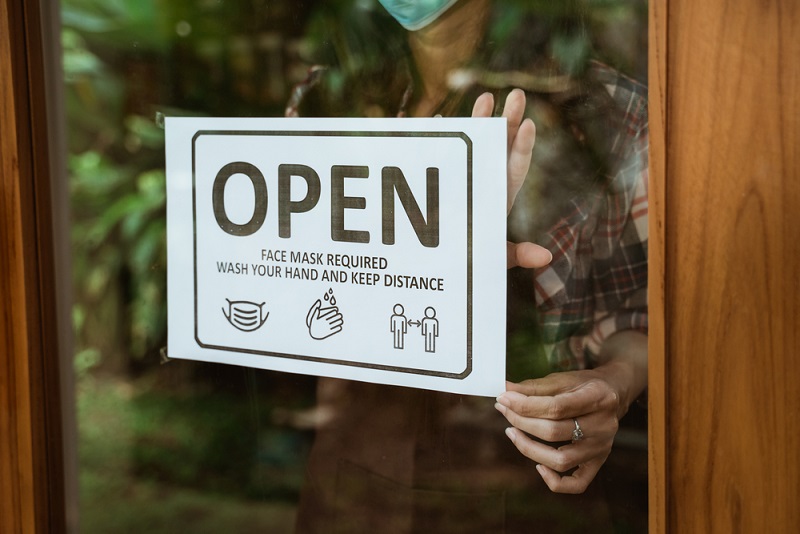 Live Events, Museums And Historic Sites
Theatre, live music, museums and walking tours will all be available from the 2nd of December. Whilst seating and tickets will be reduced for social distancing and hygiene reasons, planning ahead and booking in advance will mean you can still enjoy an enriching London city break in the UK capital.