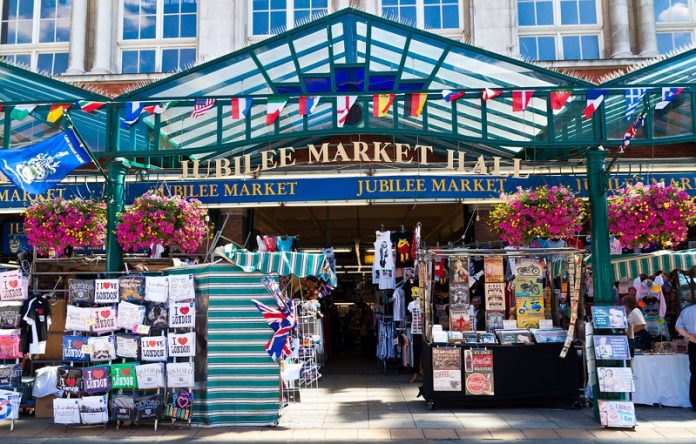 Shopaholics will love the sheer variety of shopping options available in London. From high-end shopping at Oxford Street to visiting London's exciting street markets, there are options galore for ardent shoppers.
Travellers looking for suitable accommodation in the city will find the hotels in Baker Street London, would be ideal in terms of location as well as prices. It offers easy access to the many prominent markets in central London.
Alfie's Antique Market
Just a short stroll from the Park Avenue Baker Street hotel in Marylebone is Alfie's, famous for its antique wares. There are around 100 dealers in the area offering authentic antiques including jewellery, art, fashion clothing, decorative arts, and furniture. They have been in business since the 70s and is the largest arcade dealer in antiques in the UK.
Camden
The area houses a variety of markets. Camden Lock Market is famous for its handicrafts, with Camden Market on Buck Street popular for jewellery, bags and clothing. The location of Camden Stables Market with its Victorian-era brick arches is a fascinating place to shop for furniture, clothes and foodstuff. Inverness Street Market is popular for fresh produce with vegetables and fruits cold in the area. There are plenty of cafes and bars nearby to grab a drink and a bite, after a hectic afternoon of shopping. Camden has seen a lot of development in the past few decades and is one of the best areas to shop in central London.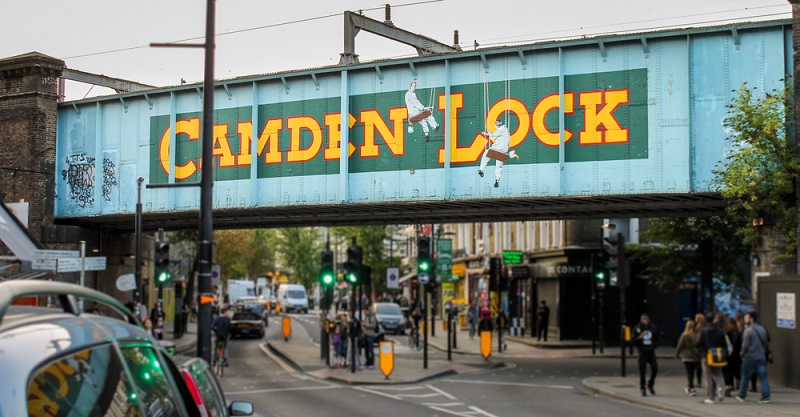 Portobello Road
A visit to the market on Portobello Road is a wonderful experience with dozens of stalls selling an assortment of items. Visit on a Friday or Saturday and the area is crammed with tourists and visitors looking for the best deals. North Portobello is famous for collectables, retro clothing and knick-knacks. South Portobello is an area to shop for accessories, food, antiques and fashion wear. While the market is colourful and attractive to visit certain sections can be difficult to navigate when the place is crowded.
Spitalfields Market
It is the oldest market in the city and opens for business all seven days of the week. Old Spitalfields Market, the bigger of the two markets in the area sells street food, organic items, jewellery, fashion, leather bags, fresh-bread, furniture etc. Spitalfields Traders Market located in Crispin Place offers interiors items, artwork, fashion, and food items. There are over 100 stalls in the area offering a variety of items. The weekends are when a Spitalfields Art Market pops up in the area.